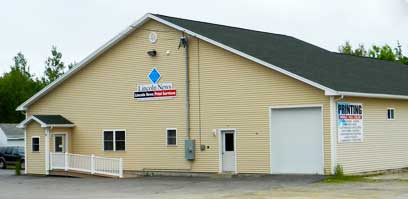 Located in Lincoln, Maine, Lincoln News serves a weekly readership of nearly 6,300 households with an up-to-date look at local events, advertising and newsworthy information that can affect our small New England community.
We are also home to Lincoln News Print Services - a full service printing and design facility that goes head-to-head with some of the larger printing companies in New England, and provides the same, exact production capabilities and quality work at a fraction of the cost.
We invite you to give us a call or email us so that you can compare what you're used to paying and what you COULD be paying by switching to Lincoln News & Lincoln News Print Services.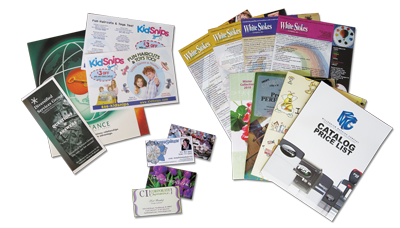 When it comes to printing, Lincoln News Print Services beats all the services and prices in all of northern and central Maine.
Click here for a link to MAINE PUBLIC NOTICES